Congratulations



to Winner of

Na Wetti Awards 2017

Vendiana

Sound tract titled: Touching
Registered & Selected Artists - NaWetti Awards 2017

Vendiana
Vendiana, (as at 2017 NaWetti Awards) is a 20years old and upcoming talented Cameroonian singer who felt in love with singing since the age of 5. She yearns and solely aspires to see her singing dreams as a great artist come true. She looks forward to becoming a great singer such as Beyonce.
Listen to Her 2017 Award Tract Entered
Queenzy
At Na Wetti Awards 2017. Queenzy is a 23 years old upcoming leader singer who grew-up in a family as the only girl and badly needed a sister to communicate her girlish issues with. Her love for music and longing need for a sisterhood exchange therefore groomed her singing passion into a filial love affair therefore making singing passion protrude as if she was sharing her thoughts with the sister she longed to have and also such that others can relate and feel the belonging sentiments.
Listen to Her 2017 Award tract entered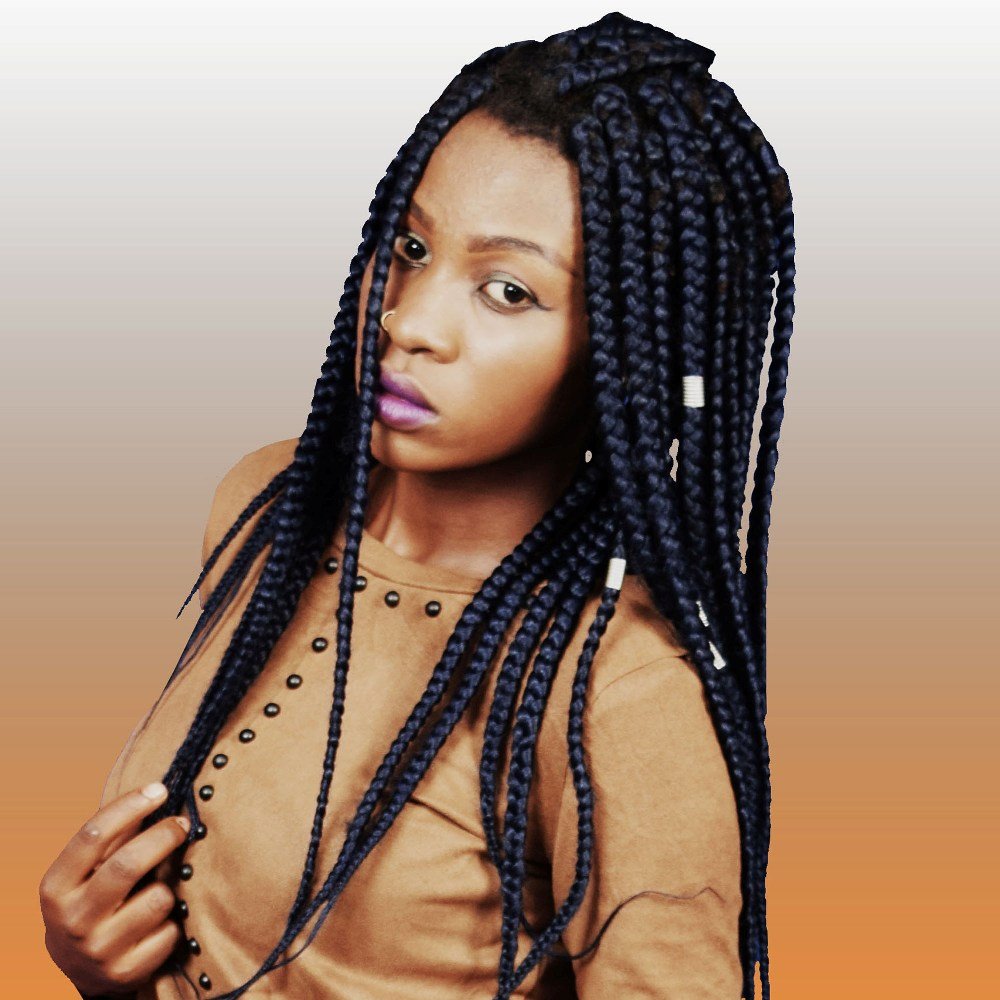 Gypsy da Rasta
At Nawetti awards 2017, Gypsy da Rasta is a 20years old lady and upcoming talented Cameroonian singer who felt in love with singing since the age of 7. She is bestowed with so much information to share with the society which she thinks music is the best way for her to express herself.
Listen to her 2017 Award entered tract
Chelsy M
At Nawetti awards 2017, Chelsy M. is a 21 year old singer who believes he has a destiny in music and had developed a very strong passion for his music carrier at a very tender age. He says music makes him happy when he is sad and he prays by God's Grace to see his music dreams come true.
Listen to His Award 2017 entered tract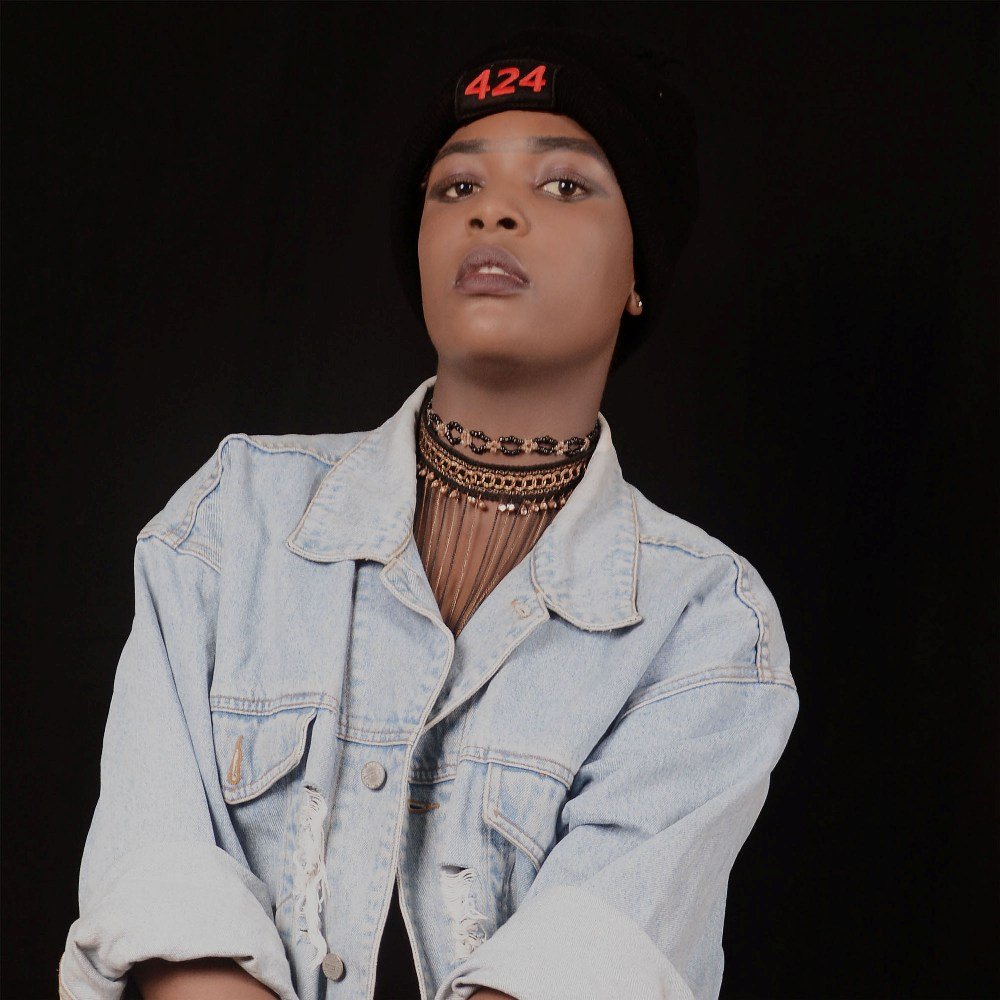 Young Rockzy
At Nawetti awards 2017, Young Rockzy is a 25 years old upcoming talented rapper whose aspirations in music still remain within him. However, he hopes to compete and express himself, expose his talents and just do what he loves most
Listen to His 2017 award tract entered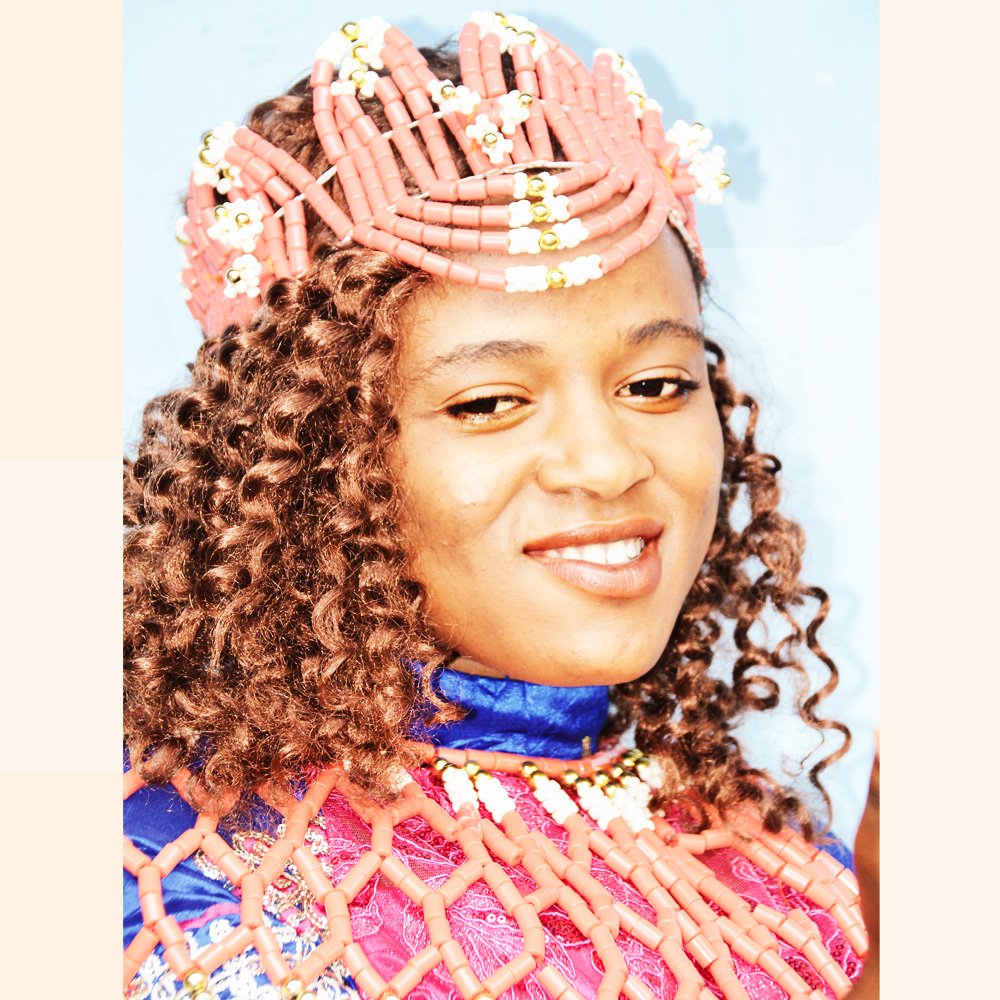 Princess Sandrine Ateh
Princess Sandrine Ateh began her music career in the year 2012 after her inspired touch to positively influence the hearts of men for God. She believes this is what is necessary to make human beings closer to the true values of God's love for mankind and hopes through her singing passion the whole world will benefit from the divine message which she carries.
Listen to her 2017 award tract entered